Willow Oak Chorale & Chamber Orchestra
present
a Sacred Choral Concert
Saturday, April 26, 7:00 pm
First United Methodist Church, 511 South Oak St, Springfield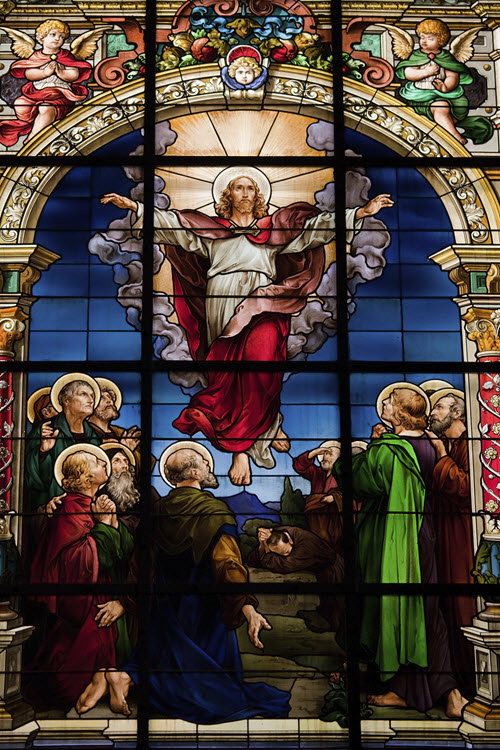 Everyone is invited to a "Meet the Artists" reception
following the concert at Willow Oak Center for Arts & Learning, 726 South Main St, Springfield
Tickets are available at White's Jewelers, Holman Jewelers, Chamber of Commerce, or pay with Paypal: www.willowoakarts.org.
To purchase Adult and Student tickets through PayPal – click the Adult –  Add to Cart button, you'll be taken to the checkout, then click the continue shopping button to come back here, then click the Student ticket Add to Cart button. You will be able to change the quantity of tickets in the shopping cart.
Adults: $10


Students: $5
Click here to download the PDF flyer for this event.