Expanding Horizons, Enriching Lives
Call us now!
0800-500-400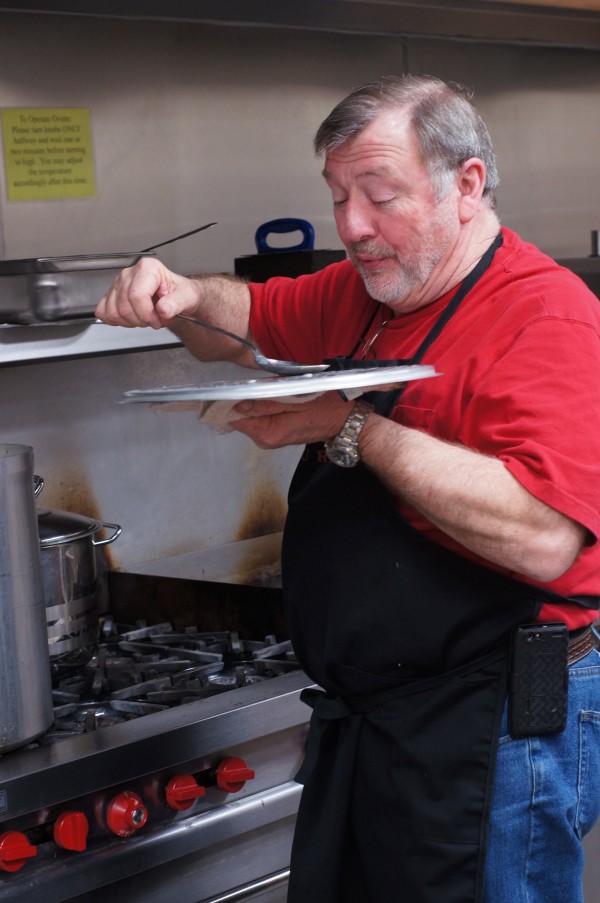 Gumbo Supper & Concert Fundraiser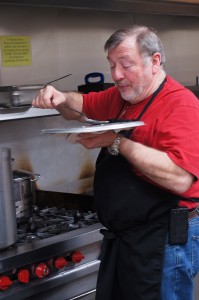 Saturday, March 1
Springfield Baptist Church, 400 North Main St., Springfield, TN
5:00 – 7:00 pm – Supper
7:00 pm – Concert
Enjoy Tennessee and shrimp gumbo, North Carolina Brunswick stew, and chili, followed by performances of Willow Oak's finest singers and instrumentalists.
Tickets: Adults $15 for supper & show – Children 6 & under: $8
Tickets available online at our website: http://www.willowoakarts.org/classes/2014-winter-spring-schedule/
Scroll down and pay using Paypal.
Tickets may also be purchased at White's Jewelers, Holman Jewelers, the Robertson County Chamber of Commerce, or by calling 615-380-8071.
Adult Ticket –
Child Ticket –
Calendar of Classes & Events
Willow Oak Center for Arts & Learning
726 South Main Street Springfield TN 37172
615-380-8071