Expanding Horizons, Enriching Lives
Welcome to
Willow Oak

Center for Arts & Learning

.
Pay for classes and events on this site using PayPal.
Current Classes
Get involved in the arts!
Join our chorus or take a class at Willow Oak.
You'll be glad you did!!
To see the list of classes being offered click the green button on the right!
Click on the Image below to be taken to the post.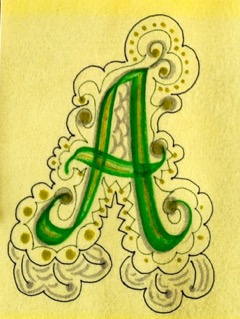 Decorated Letters and Monograms grades 6 – adult – 2015 Fall Classes Tuesday, September 29 6 – 8 pm Saturday, October 10 10 -12 noon Like to doodle? Learn simple design patterns making letters look like jewels on paper. You […]
Class cancellations:
If Robertson County schools are closed due to inclement weather, Willow Oak classes and rehearsals are also cancelled.
X