Expanding Horizons, Enriching Lives
Welcome to
Willow Oak

Center for Arts & Learning

.
Please look around and enjoy the site while we remodel. It is now possible to pay for classes and events on this site using PayPal.
Current Classes
Get involved in the arts!
Join our chorus or take a class at Willow Oak.
You'll be glad you did!!
To see the list of classes being offered click the green button on the right!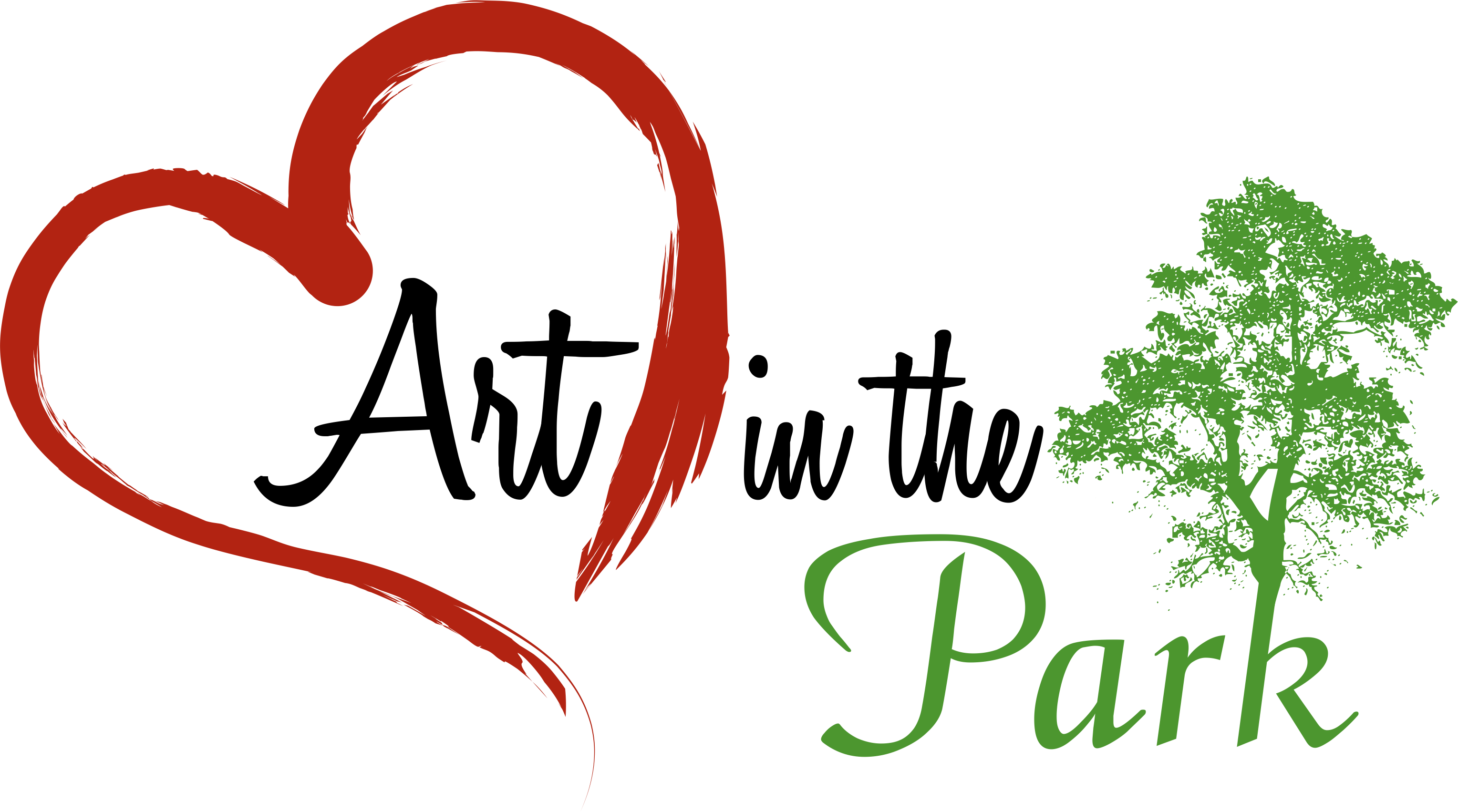 ARTISTS, ART in the PARK Registration is NOW OPEN! Click here for a PDF version of the entry application, or copy and paste this link in to your browser: http://www.willowoakarts.org/wp-content/uploads/Art_in_the_Park_Application_PDF_2014.pdf If you need a DOC version, please PM Jay […]
Class cancellations:
If Robertson County schools are closed due to inclement weather, Willow Oak classes and rehearsals are also cancelled.
X