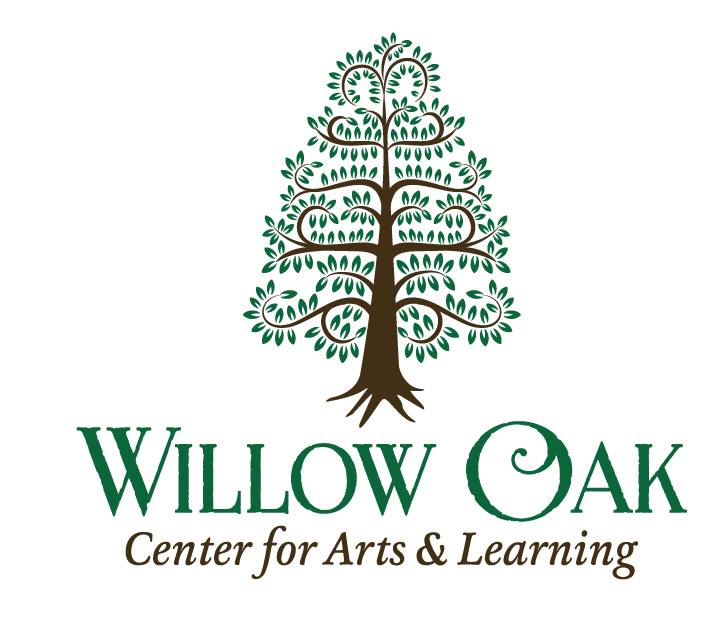 Willow Oak Center for Arts & Learning offers classes in the arts and humanities in downtown historic Springfield, Tennessee. It was founded in 2007 Muzetta Swann Miller, a native of Springfield. 
Our mission is to promote cultural development, global awareness, and the well-being of the individual and community by providing quality instruction and opportunities for growth and discovery in the performing, visual, folk and expressive arts for children, youth, and adults. 
Willow Oak serves approximately 14,000 children, youth and adults each year in our onsite and community outreach programs. Our long-range goal is to acquire acreage for a campus to include a performing arts center, art gallery, pottery barn, classrooms, rehearsal space, and garden.
Willow Oak Center for Arts & Learning is a charitable non-profit organization under section 501(c)3 of the Internal Revenue Code.