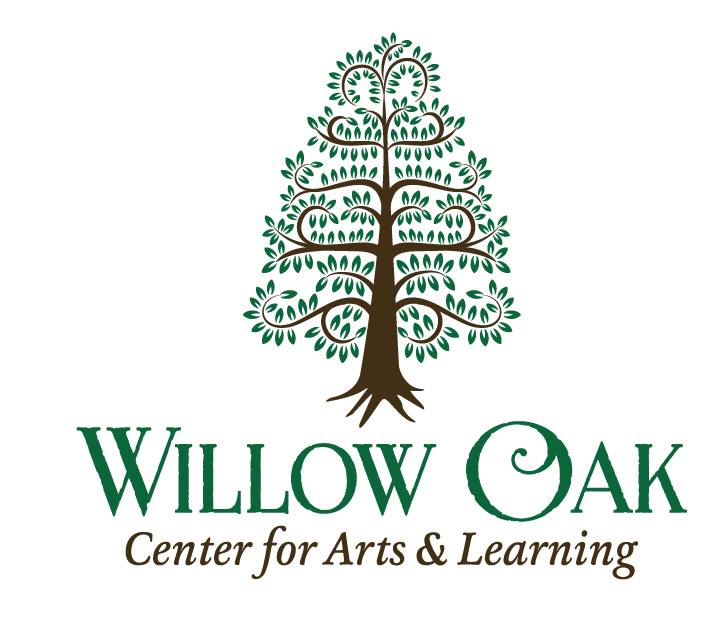 Willow Oak Center for Arts & Learning promotes cultural development, global awareness, and the well-being of the individual, community, and planet through a variety of educational venues offering quality instruction and opportunities for self-growth and discovery in the performing, visual, folk, and expressive arts for men, women, and children from all walks of life who are lifetime learners open to exploration and growth.
Willow Oak was founded in July 2007 by Muzetta Swann Miller. Since its inception, Willow Oak has served more than 30,000 children, youth and adults through the arts, humanities, and community outreach programs.
Willow Oak's long-range goal is to acquire acreage for a campus to include a performing arts center, art gallery, classrooms, pottery barn and garden.