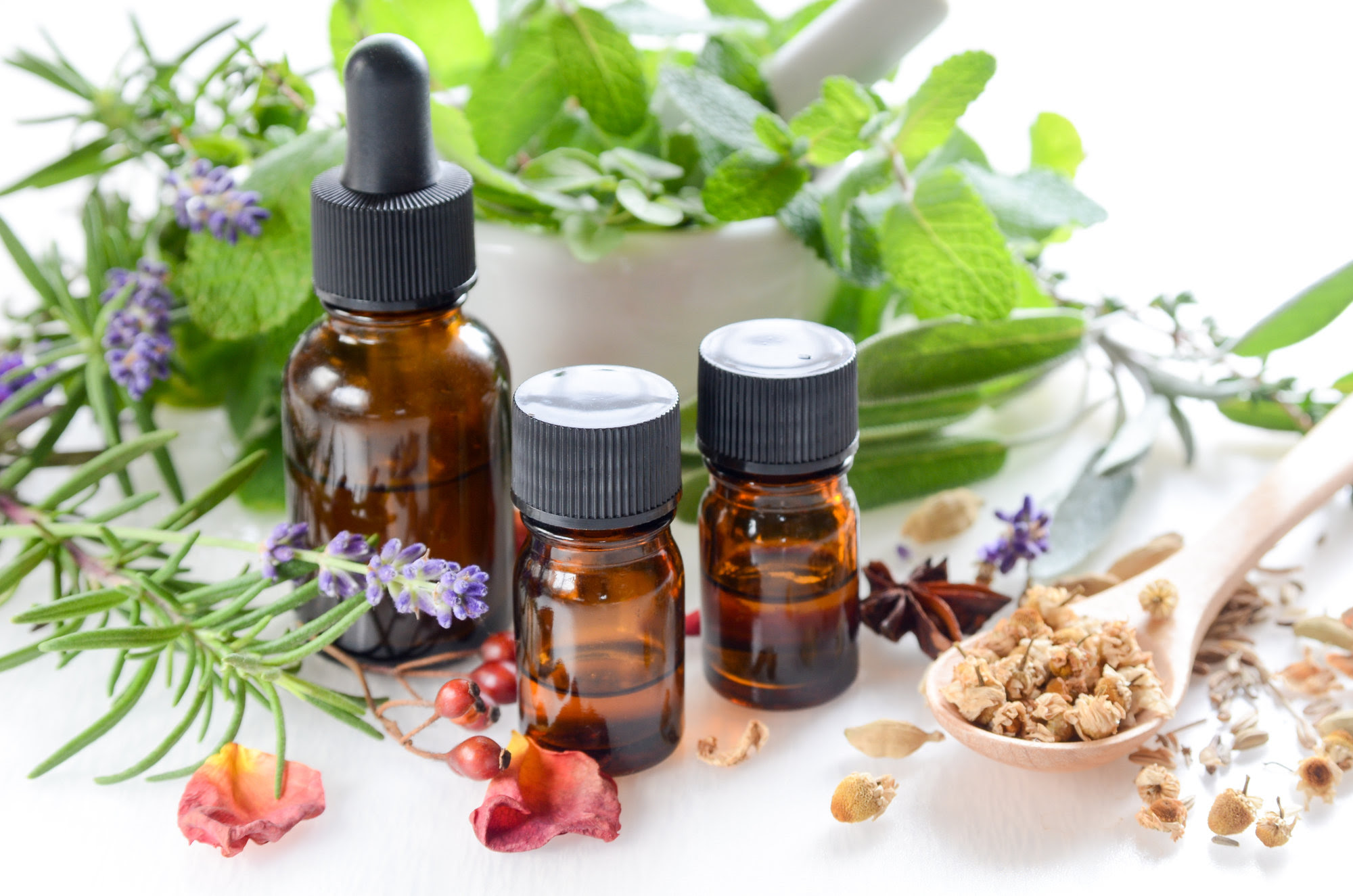 Essential Oils Class, June 22, 6:30 – 8:00 pm
Come learn from Farah Cook – take steps towards a healthier lifestyle for you & your family.  Oils are used for allergies, colds, better sleep, stress relief, green cleaning & pain to name a few.  Join in, learn correctly, with more classes to follow & build on. 
$12 | ages 8th grade- adult
For this class you can choose to make 1, 2 or all 3 of Owie blend; bug spray; sun screen for $5 each.
Essential Oils Class | June 22th, 2017

$12