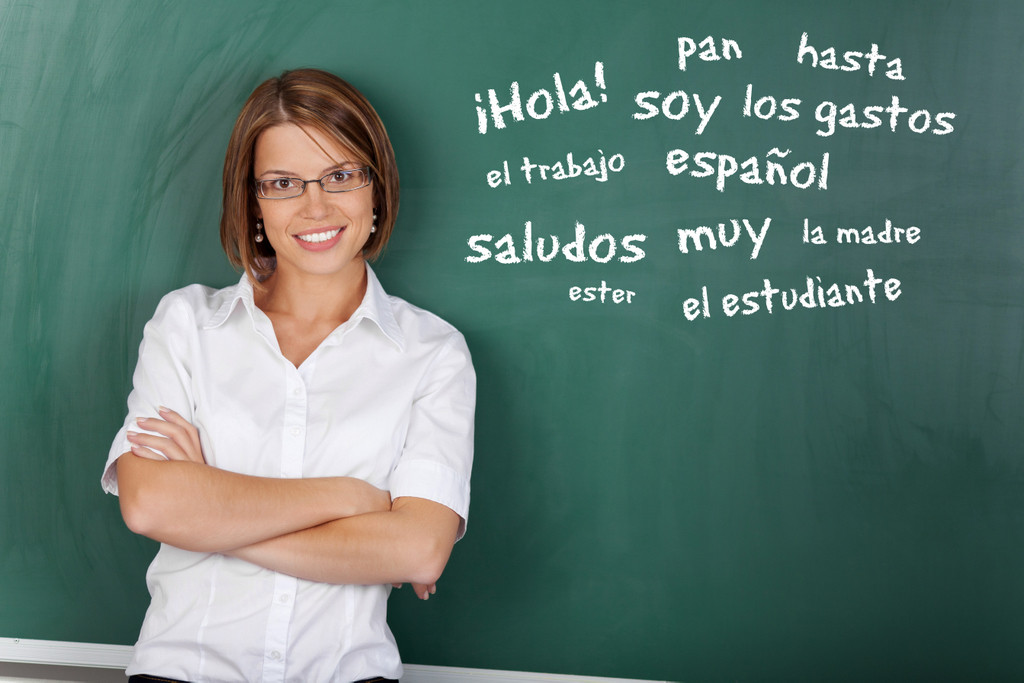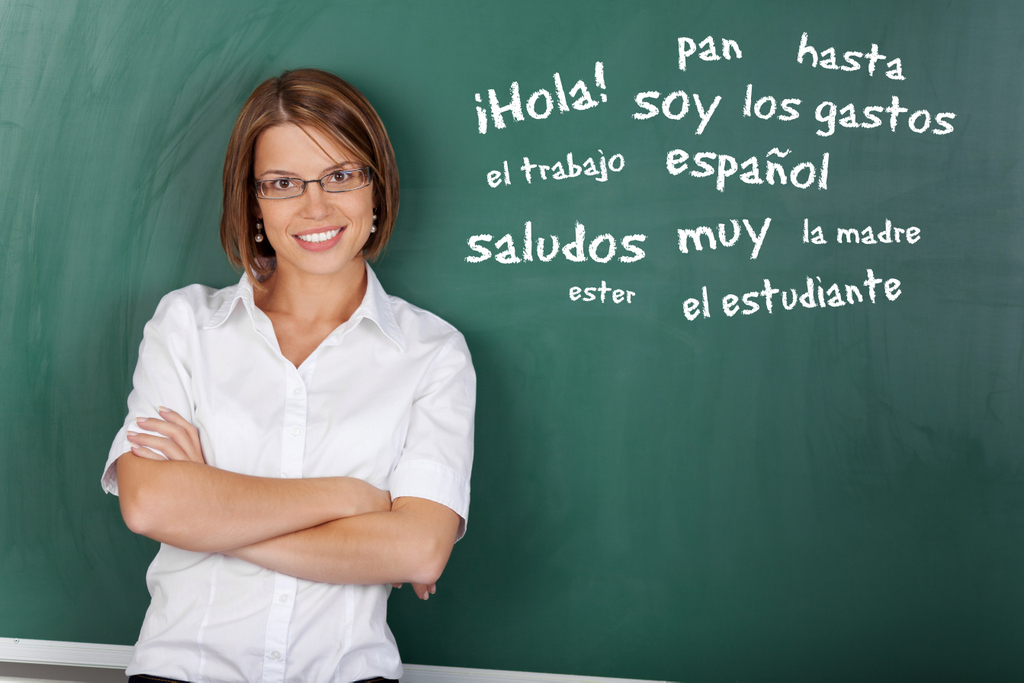 Spanish II (Conversational)
Tuesday, 6 – 7:30 pm, grade 9 – adult

Session II: March 28 |  7 weeks

Continue on from Session I OR
if you have already had some Spanish,
come join us for this next session.
Learning a second language is
becoming a necessity. Emphasis is
on the development of speaking,
listening, writing & reading skills.
Upon completion the student will
be able to compose a message with
correct grammar/pronunciation &
understand the written & spoken language.
$105.00   

Helen Richards, Instructor
To register pay online below or call to 615-380-8071
---
SPANISH II (CONVERSATIONAL) | Starts March 28  | $105.00
---
 Willow Oak Center for Arts & Learning
726 South Main Street, Springfield TN 37172
615-380-8071 ~ www.willowoakarts.org