Wood Pallet Painting Party – Modern Bouquet    

Friday, February 3, 2017 ~ 7:00 pm 
It's time to get back to the pallets!
Bring a friend(s), your favorite beverage & snacks.
Create a great spring look — gets you in the mood for color & flowers & perfect for oh so many places.
We provide all that you will need.
$45 
Amy Harden, Instructor
"Design by Social Artworking"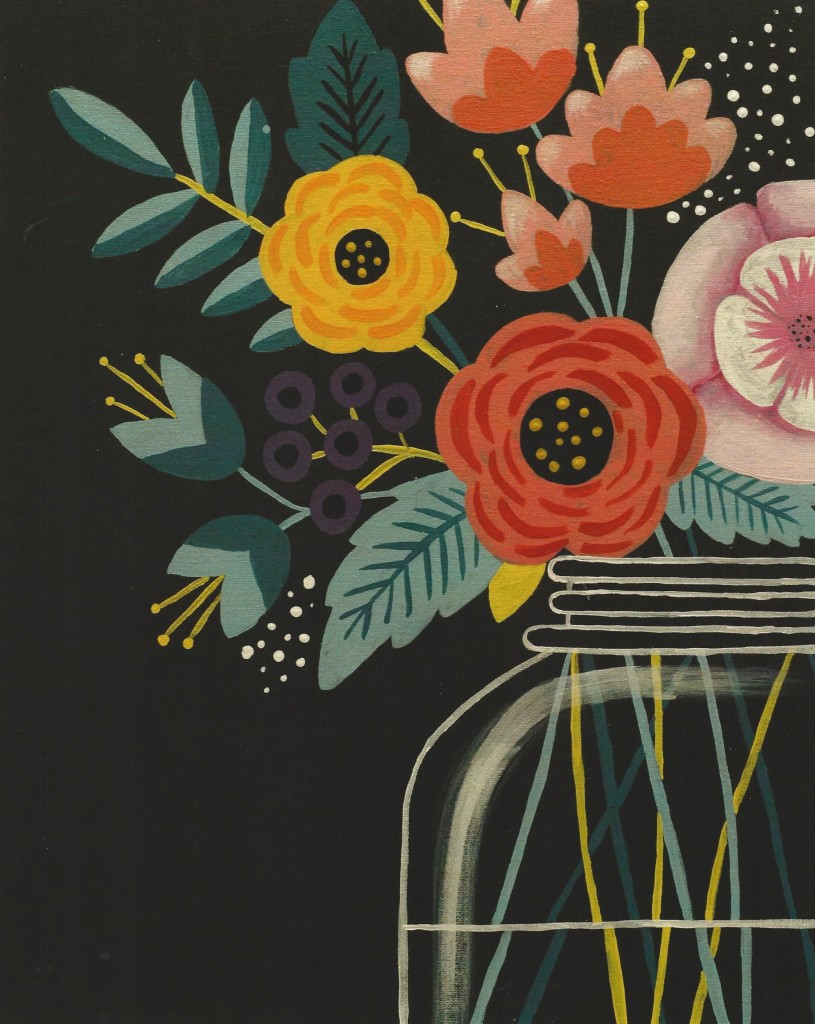 Pay online – www.willowoakarts.org  or call 615.380.8071
We provide everything you need: pallet, paint, brushes, aprons, easels, and inspiration….
Just bring yourself, your friends, wine if you like and snacks, and let the Painting Party begin!
RESERVATIONS ARE REQUIRED by THURSDAY at noon!! 615-380-8071    
---
Modern Bouquet | February 3, 2017

---
 Willow Oak Center for Arts & Learning
726 South Main Street, Springfield TN 37172
615-380-8071 ~ www.willowoakarts.org