Wood Pallet Painting Party – Choice – Tall or Wide Smoking Barn  

Friday, September 16, 2016 ~ 7:00 pm 
It's that time of year, the tobacco is being brought in & put up in the barns. What could be more perfect than to paint a smoking tobacco barn — for yourself, a fall gift?
A choice of a tall smoking barn or a wide smoking barn!
Get your group together for a fun time, bring your favorite beverage & snacks.
$45 includes everything you need.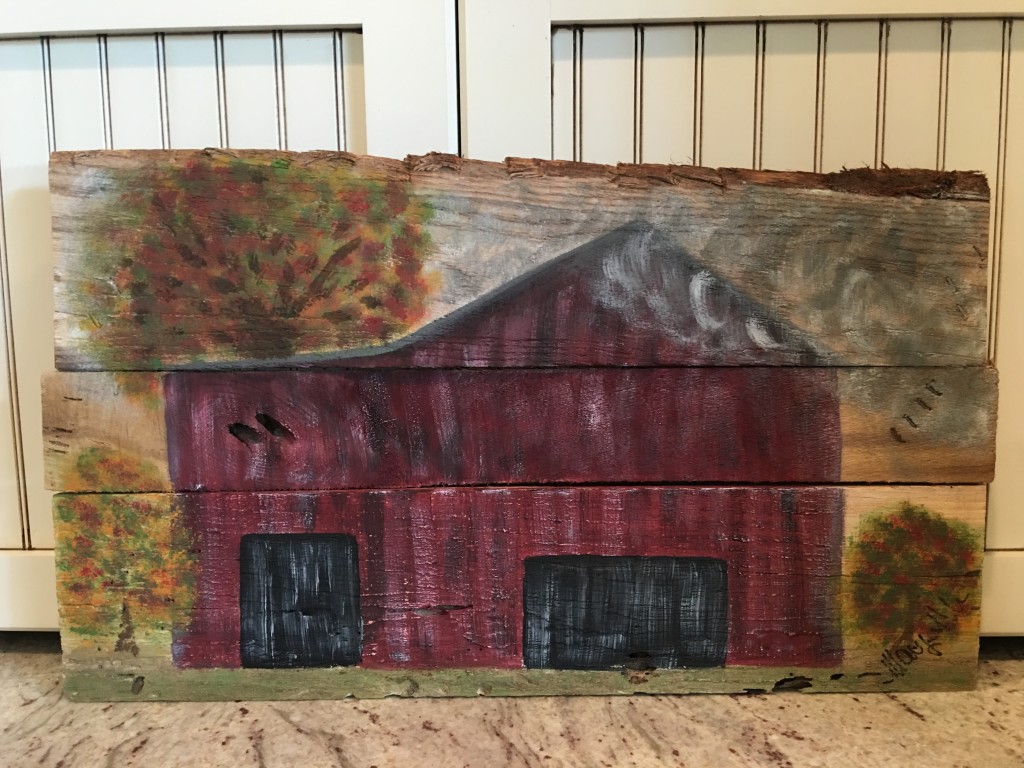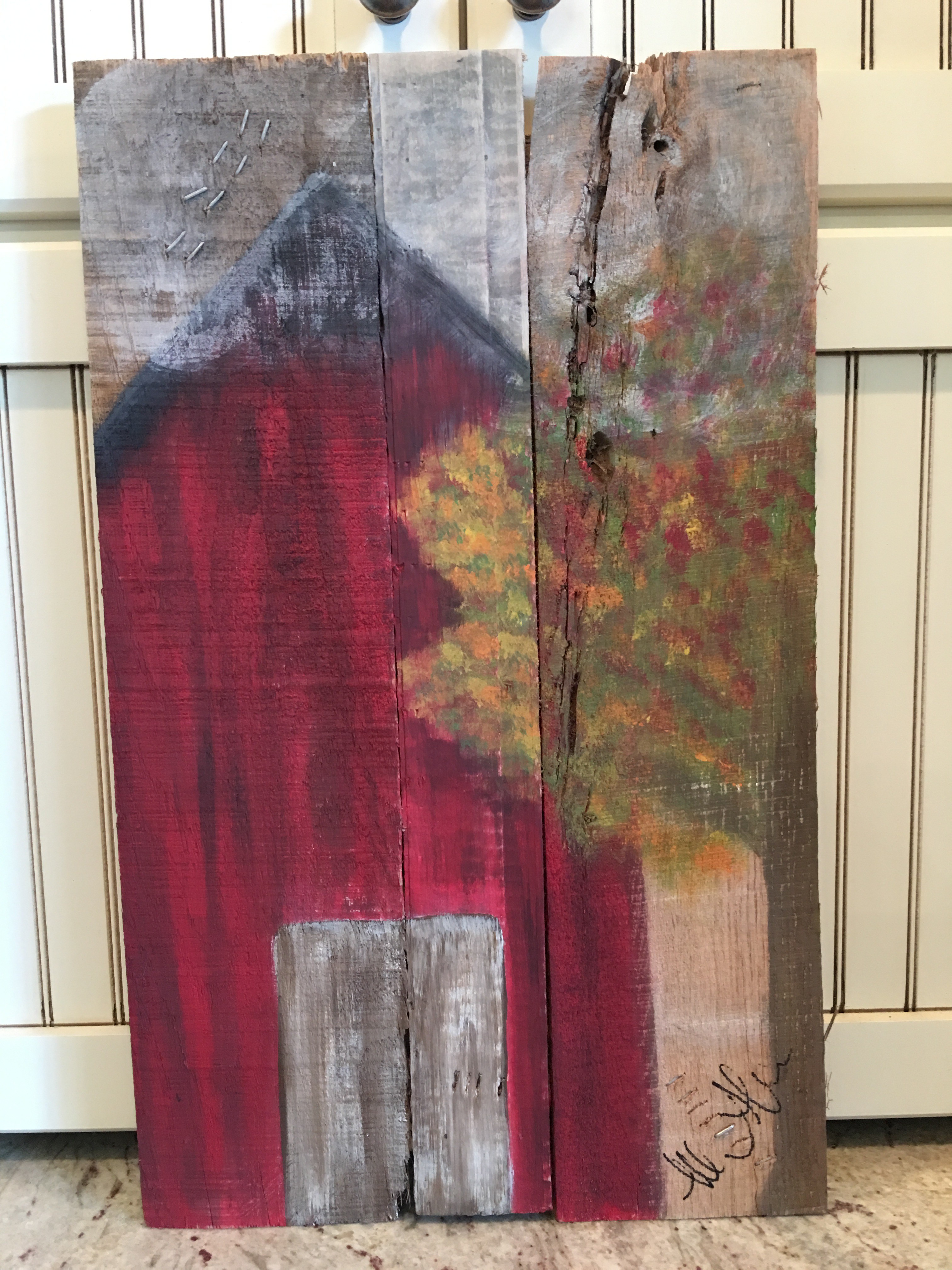 Pay online – www.willowoakarts.org  or call 615.380.8071
We provide everything you need: pallet, paint, brushes, aprons, easels, and inspiration….
Just bring yourself, your friends, wine if you like and snacks, and let the Painting Party begin!
RESERVATIONS ARE REQUIRED by THURSDAY at noon!! 615-380-8071    
---
$45 Wood Pallet Painting Party – Choice – Tall or Wide Smoking Barn | September 16, 2016 

---
 Willow Oak Center for Arts & Learning
726 South Main Street, Springfield TN 37172
615-380-8071 ~ www.willowoakarts.org