Art: What Art Can I Do Today?
Ages 8-13

Wednesdays, Feb. 17, 24; Mar 2, 9
4:30 – 6 pm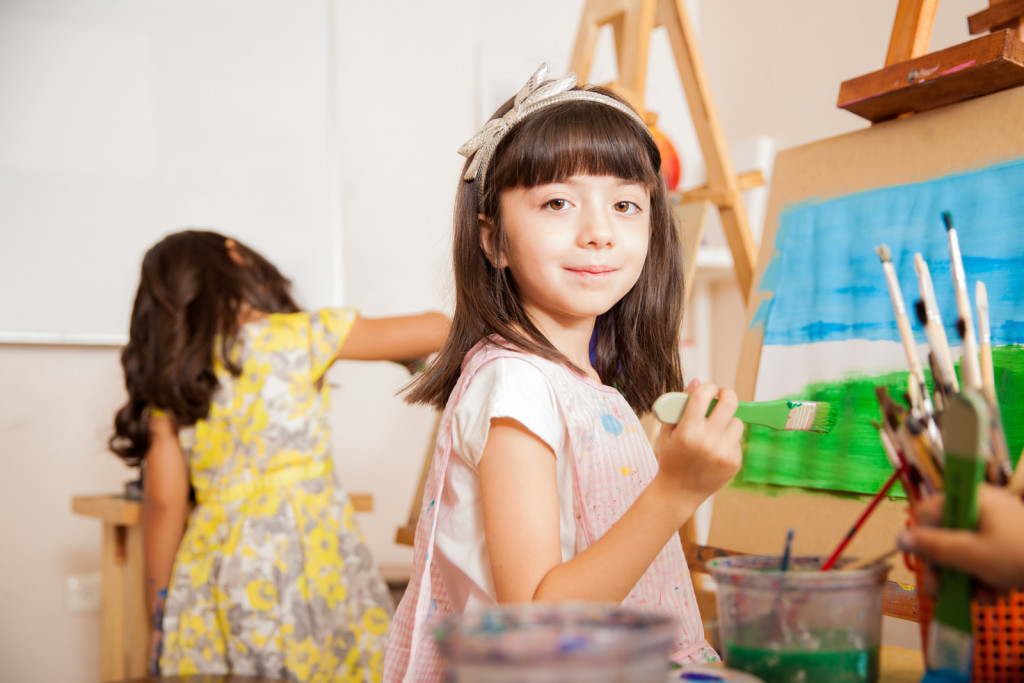 Expand your creative thinking with unique activities each week. Familiar materials – yarn, foam board, sea shells, wood – combined in different ways are examples of what we may use to uncover new art possibilities. Step out of "ordinary" into your vast imagination; free thinkers wanting to explore and make art "outside the box" are welcome!
Be surprised every week, think, create…with lots of materials (maybe wood, foam board, shells, paper).
Super fun, always different!
Instructor: Carol Savage  
Cost: $70 
Pay with PayPal below:
---
Art: What Art Can I Do Today?
Ages 8-13 Classes Wednesdays, Feb. 17, 24; Mar 2, 9 4:30 – 6 pm 
---
Willow Oak Center for Arts & Learning
726 South Main Street, Springfield TN 37172
615-380-8071 ~ www.willowoakarts.org