Gm

a

i

l

Workshop,

grades 6-Adult
Saturday, April 18, 2015
12 Noon – 4:00 pm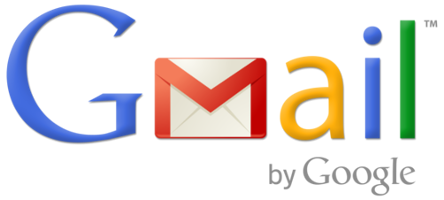 Gmail is a powerful email service for personal and business use. The class will introduce you to the basics of using Gmail, including composing and sending emails, labeling emails and so much more!  Internet users today have many choices when it comes to choosing an email program. Google's Gmail is an email service you can access through the internet. Unlike other email services such as Microsoft Outlook, you don't have to load or install anything on your computer to use it. If you have access to a web browser, you have access to your Gmail account!  The workshop will help anyone, regardless of experience or knowledge, to get the most out of their Gmail account. You will learn everything you need to know from getting started to sending email messages. Some of the features and benefits will include how to:
Navigate Gmail to find what you need
Compose & format emails
Set up signatures
Respond to emails & organize your messages
Create and apply labels
Set your preferences, including customizing the look of Gmail
Use Gmail Labs to improve and tailor your Gmail account
Use Gmail with Google Calendar, Google Hangouts and much more!
Renee Harrington, Tech Coach/Instructor
Cost:  $30    
  [separator]  
Click the button below to pay with PayPal
  [separator]    
---
Willow Oak Center for Arts & Learning 726 South Main Street Springfield TN 37172 615-380-8071   ~   www.willowoakarts.org