ARTISTS,
ART in the PARK Registration is NOW OPEN!
Click here for a PDF version of the entry application,
or copy and paste this link in to your browser:
http://www.willowoakarts.org/wp-content/uploads/Art_in_the_Park_Application_PDF_2014.pdf
If you need a DOC version, please PM Jay on the
Art In The Park Facebook Page (link below).
Hope to see you @ ART in the PARK 2014 – Sat Oct 4th, 2014!
Stay tuned to our FACEBOOK page for updates!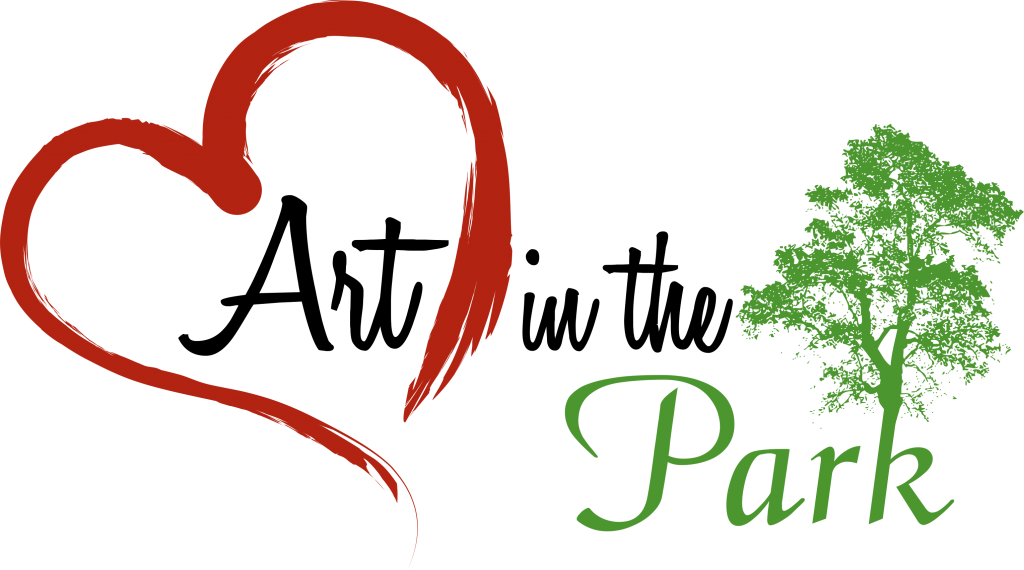 Jay Swafford
Event Director
ART in the PARK
http://www.facebook.com/willowoakAITP